IT Support & Services

We are a provider of IT solutions located in the California Bay Area serving Small Businesses. We customize your network to your needs considering your budget. We will help you cut though the Buzz Words in technology and offer what you need.
We service the following businesses, Dental Offices, Real Estate, Law Offices, Construction, Wholesale Distributors, Accounting & CPA offices. We work with your software provider to insure everything works to your satisfaction
LAN Configuration
WAN Configuration
Firewall & Security Configuration
Ransomware, Malware, AD-Ware, & Virus Protection
HIPPA & PCI Compliance
Windows Domain Network
Windows Server, all versions
PC Domain Integration
Centralized Data Access & Backup
Cloud Backups, Local & Offsite Backups
Free Remote Access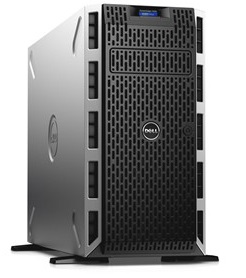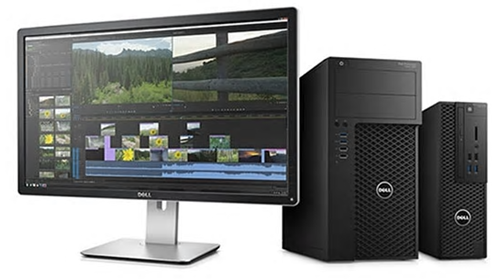 Are you ready to get started?